EOS M50 Mark II (EF-M15-45mm f/3.5-6.3 IS STM)
Flex Your Stories
Lightweight and stylish, the EOS M50 Mark II is fun and easy to use with Wi-Fi connectivity for content creators to stay close to your audience at all times. Keep your social media feeds lit with high-quality visual storytelling in 4K and accurate eye and face detection autofocusing.
Stay in Focus All the Time
Never lose focus of the eye or face in your action-packed vlogs with Face and Eye Detection Autofocus (AF).
Movie Servo AF ensures your camera continues to track your subject even when moving.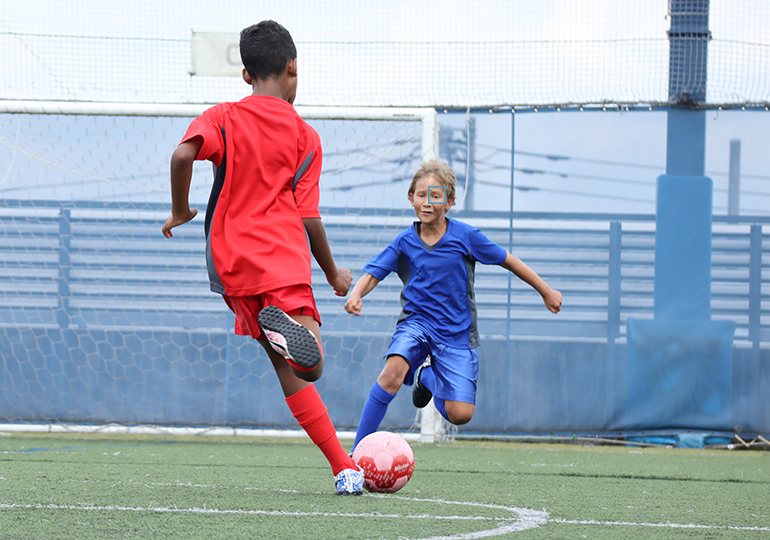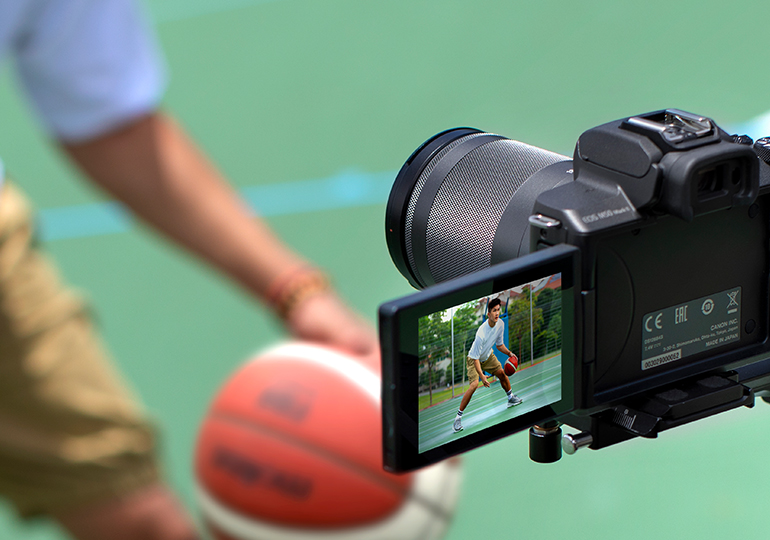 Stay Steady and in Control
Camera shake is inevitable when filming handheld, especially while walking.  Movie digital IS on the EOS M50 Mark II helps to reduce blurring for more stable footages.
Stability is further enhanced when you film with a lens equipped with Image Stabilization!
Vertically Versatile
Record vertical videos with ease on the EOS M50 Mark II, so your videos are fully optimised for vertical viewing on social media platforms and smartphones!
Ready, Touch, Action!
Start your recording easily with a touch of the screen.  When filming yourself, avoid recording your hand by using the Movie self-timer, so the camera only starts rolling when you are fully ready to begin.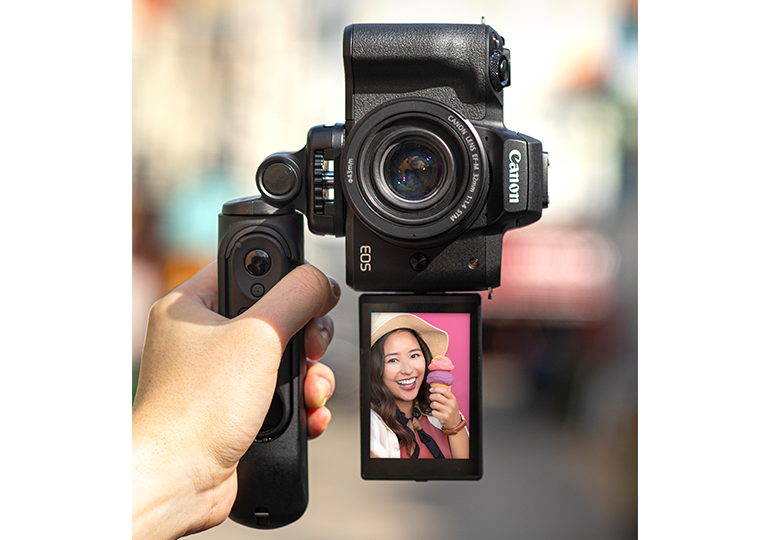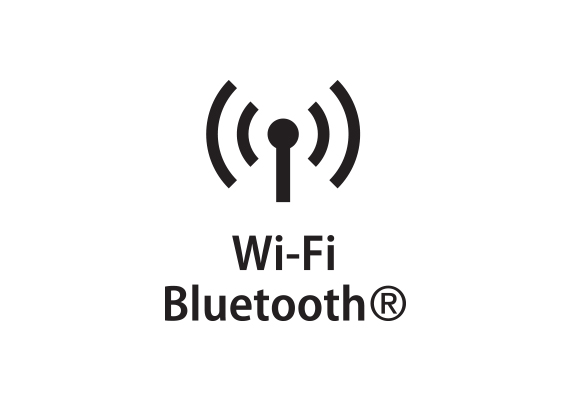 Connect Wirelessly
With built-in Wi-Fi, you can transfer images automatically and conveniently from the EOS M50 Mark II to your smart devices even while on the go, or connect to a wireless printer  and have your photos printed out instantly!
You can also pair the camera with your smartphone via Wi-Fi or Bluetooth to perform remote shooting, a handy trick for taking group photos.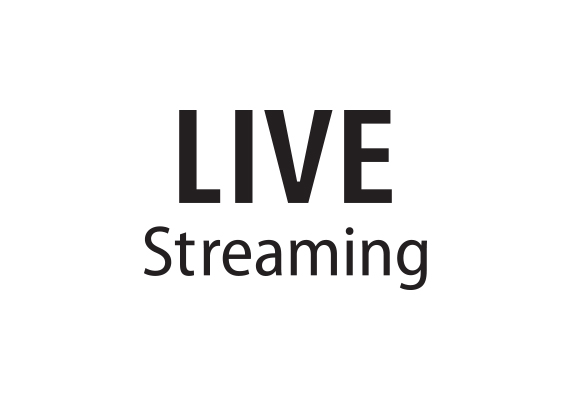 YouTube Live Streaming
With a stable Wi-Fi connection, you can engage your audience in real time conveniently by live streaming directly* from the EOS M50 Mark II to your YouTube channel.
The EOS M50 Mark II can also be used as a high-quality webcam for web conferencing and live streaming on other platforms by installing the EOS Webcam Utility on your PC.
*At least 1000 YouTube channel subscribers is required.  Only scheduled live stream is supported.  This requirement does not apply to live streaming via EOS Webcam Utility.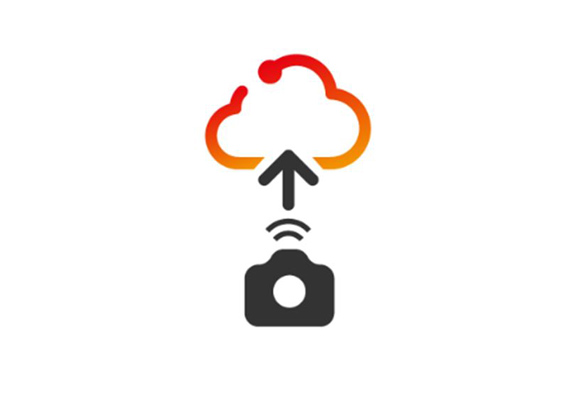 Seamless Cloud Storage
Automatically upload images and video files in their original quality from your EOS M50 Mark II to the image.canon cloud-based storage platform for easy access anytime and anywhere, from your PC or smart device.
Image.canon is also compatible with third-party services such as Google Drive, YouTube and Adobe Photoshop Lightroom.
*Information subjected to changes. Refer to https://image.canon/ for latest info.
Relive the Action in Slow-mo
Give more emphasis to fleeting moments by capturing in slow motion.  The EOS M50 Mark II can record high frame rate movies in HD up to 120p.

Travel Light and with Style
Weighing just 350g1, the EOS M50 Mark II is lightweight and compact enough to sling or fit into your bag for travel and outdoor usage.
It also comes in two colours2 — sleek black or trendy white — to suit your style!
1 Weight of camera body excluding lens, battery and memory card; weight varies by colour
2 Colour availability varies by country/region
Flexible, Responsive Touchscreen
Shoot from challenging high or low angles with ease using the articulating touchscreen Vari-angle LCD.
Navigate controls easily with a tap on the screen.  Even focusing is a breeze with Touch and Drag AF!